Actually interested in legal opinion, so I gonna send some smart cookies to this article to tell me if I'm insane (in a legal sense)
I saw this ad from a mate of mine who grabbed it from his letterbox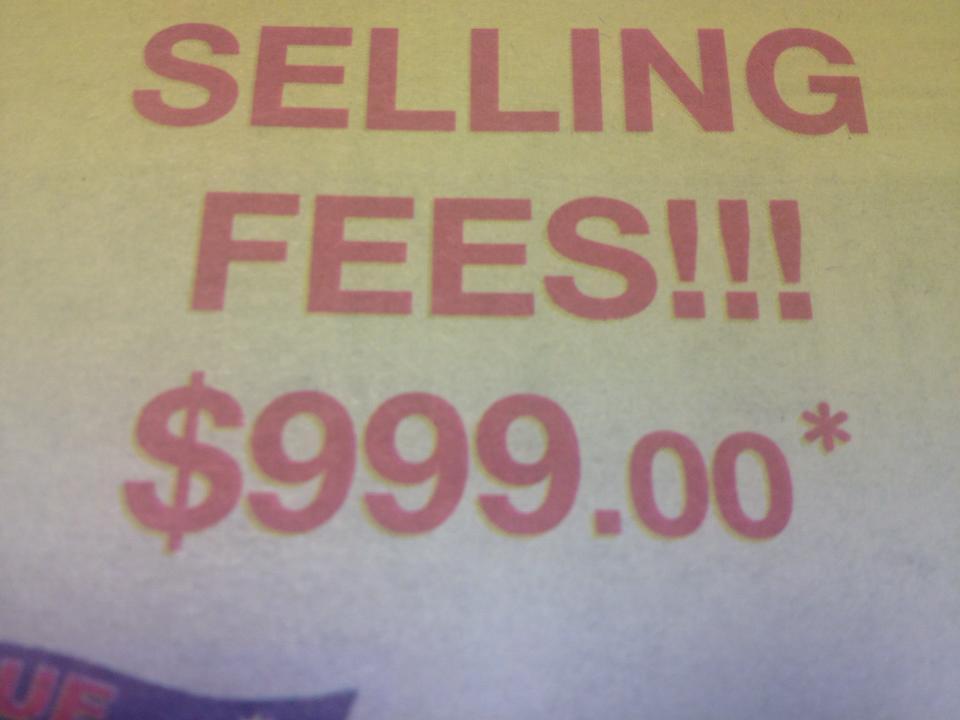 And it got me thinking about something I considered back when I was a corporate(ish) trainer at the REIQ.
So, hereit is, obviously this ad is going to generate some enquir (admittedly the wrong type of seller potentially but stay with me…..)
so a bunch of people enquire, which we database in our CRM (and of course that is the goal, to get the big, big list of database contacts)
Now, here's my question for the gurus. Just like our capped commission at 2.5% in sales, property management, under the same (Qld) legislation have a capped ' rent collection commission' , again, LEGALLY CAPPED (the same as sales) at 5% + gst.
But every decent rent roll I know charges well in excess, sometimes up to double the legal capped limit.
The do so by CALLING the charge, not a commission, but a ' Management Fee' and all is hunky dory legal for them to exceed the legally capped commission.
Could a sales office, where in Qld we are capped at 2.5% + $900, charge a ' sales commission commensurate with the legal cap, but charge a 'Management Fee' on top just the same as the PM's can and do.
Then it allows the agents who genuinely could show value and hence achieve from a seller a higher commission (some of my guys could EASILY get 3% plus), then they could.
Ok, people smarter than me, Peter Brewer, Stacey Holt, Glenn Batten, Malcolm Riley…..over to you in the comments section over whether this is legal, illegal, grey, genius, stupid, whatever.
Now, if it's legal, could we not then GENERATE the leads with something as insane as this, and generate a LOT, then have a KILLER sales process that demonstrates our value through the roof, and have a kick butt business?
Righto, there it is, food for thought.
Normally what I teach you guys is already 100% proven in mulitple businesses, so please understand this is almost me thinking out loud and I have NO IDEA whether this is genius or completely idiot thinking.
LEt the comments begin.