BECOME #1
IN YOUR AREA THROUGH A COMPLETELY
LEARNABLE SYSTEM
Just finished your real estate training course? Are you a seasoned agent looking to get more listings, more sales and in turn, more commissions?
You've come to the right place. In a world where there seems to be as many real estate coaches as there are agents, it is becoming increasingly difficult to choose a real estate trainer or speaker who is right for you.
And that's where I come in… I have raised more real estate millionaires in this country than any other coach! (See client proof below)
And here's your next step to becoming my next success story: Click on one of the 6 options below. I know every agent is at a different stage of their live and career. No matter if you're a rookie or a seasoned pro we have the right path to success for you.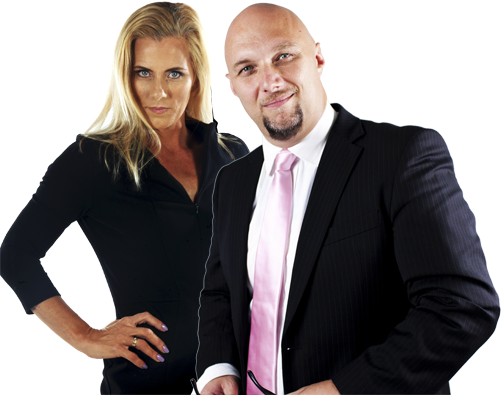 Want More Listings Without Old School
Prospecting, Cold Calls & Door Knocking?
Glen Twiddle Can Help You With "Out Of The Box" Yet "Easy To Implement" Marketing Strategies For Your Real Estate Sales Career Or Agency – No Matter Whether You're A Rookie Or A Seasoned Pro
THE BEST OF THE BEST IN THE INDUSTRY
TRUST THEIR MARKETING TO GLENN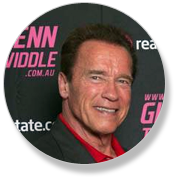 I love this guy, I hope to see more of him. I hope to do another speech for him. Hasta la vista, baby.


If you're thinking about going to a Real Estate Event the one you need to get to are Glenn Twiddle's. Glenn has amazing energy and that's the beginning of a great event, when you have someone inspiring.
The other thing about Glenn is that he creates for himself and people around him miracles and dreams come true. You want to be around someone who makes things happen and Glenn is all of that. He's also got the unique gift to take people from where they are to where they really want to be.
Whatever you do you want to be mixing with the best of the best and there's no one better in the Real Estate game than Glenn, so get around him.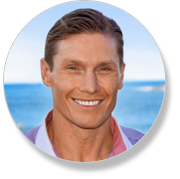 Glenn is 10/10. He's always on the job constantly. I had incredible success implementing his materials in my business and I know all of his coaching client shave sensational success too. If you're thinking about using him, just pick up the phone and use him.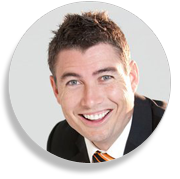 Glenn Twiddle has been my real estate coach for the last 7 years, and he's the ONLY guy I go to for Real Estate stuff.

WATCH THE LATEST EPISODES
OF GLENN'S YOUTUBE CHANNEL